Air Tracks of top quality
Sidijk just has reinvented the last generation of Air Tracks to another level with upmost attention to quality, convenience and functionality. Key markers for this project were 1st our build up ​experiences with Air Tracks up to 25+ years and 2nd the feedback from all our athletes.

However with the knowledge that this challenge was not easy, we managed finally to present you the 4th generation of Super Silent Air Tracks! Designed for unbelievable various of applications with which an enormous wide group of sportsmen on any level can perform and enjoy!
The Air Tracks are easy to manipulate with several different pressure levels to reach for any sport or activity the best circumstances. Once the pressure is set you are ready to enjoy our best build Air Track ever without any concerns regarding the pressure as the Air Track is really 100% airtight.
Convince yourself by ordering a test Airtrack for free and give us your feedback!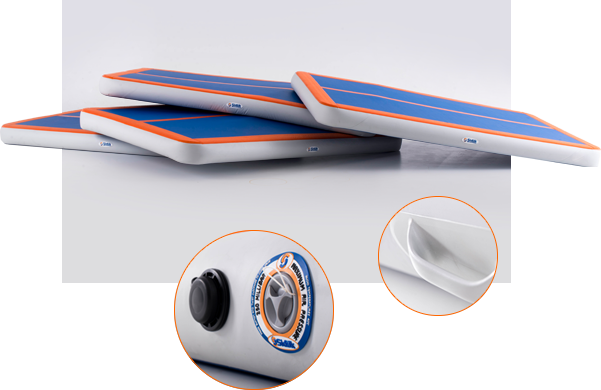 Do you want personal advise or do you have other questions?
Call or send us an e-mail.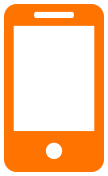 0566 - 625 700
-
info@airtrackoriginal.com