New full-colour look!
Publication: 2 januari 2019
The Gymwheel and the EasyFlip have a new (full-colour) look!
The Gymwheel, as well as the EasyFlip, is an ideal training product to learn the backflip in a safe and playful way. We have new full-colour versions, but you can also order them with your own print or logo.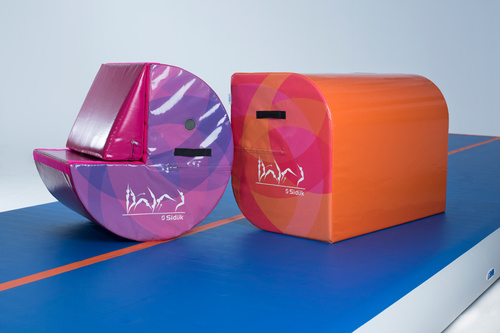 The Gymwheel can be combined with different inserts. Click here to see the different options.